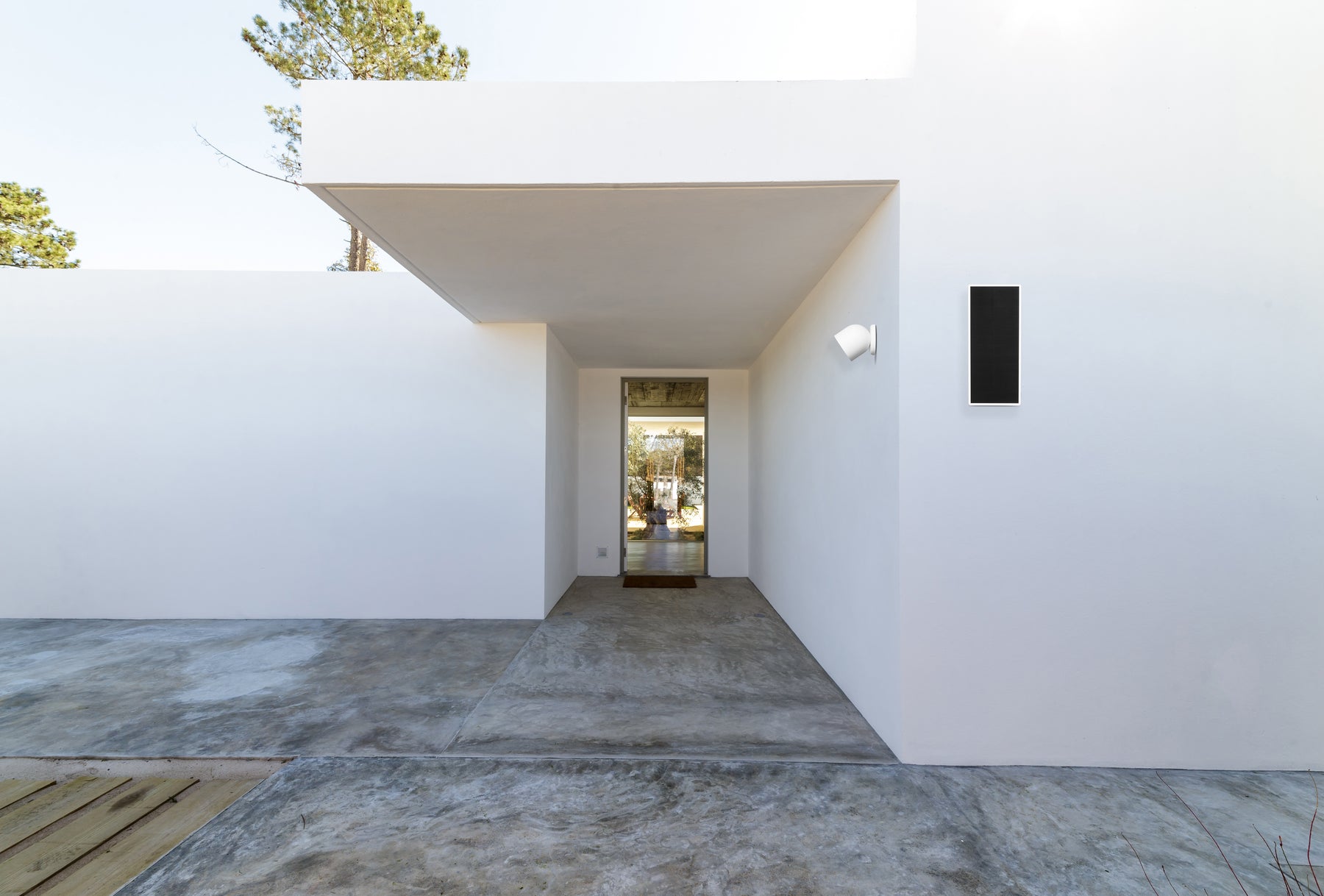 PRNewswire: Exclusive Made for Google Accessories for Google Nest
MOUNTAIN VIEW, CALIFORNIA — Wasserstein today proudly announced nine brand new Made for Google certified accessories. The news came on the heels of Google's recent reveal of their latest Nest Cam and Nest Doorbell. (source: PRNewswire)
Brace Yourself: The New Nest Cam is Here
Google has finally updated their Nest Cam line with the Google Nest Cam (battery). The new camera offer even greater versatility for your home; the battery technology allows you to install the new Nest Cam nearly anywhere — not just where there's a power outlet. The wire-free design also makes installation easier than ever. 
Google's next-generation hardware also comes with a revamped beautiful design, a smarter alert system, and enhanced privacy & security. The new cameras are now available for pre-order on the Wasserstein website or the Google Store and will go on sale on the 24th of August.
A Quintessential Fit
One of Wasserstein's most significant projects to date, the nine Made for Google accessories are made to harmoniously complement the all-new Google Nest line. From solar panels to anti-theft mount, the complete rosters will be available in more than 900 BestBuy stores across the US. Customers can also find them online on the Google Store or on any other major e-commerce platform such as Amazon, Target, Bed Bath and Beyond, Kohl's, Lowe's, and eBay, Walmart, and The Home Depot.
Wasserstein Anti-theft mount - a protective shell for your new Google Nest Camera 
Premium Solar Panel - Unlimited solar power for your Nest Cam, made high-powered, US-engineered solar cells. (Up to 5.3W)
Floodlight

-

Continuously power your Nest Cam & illuminate the dark with a wide-angle 2K lumens LED security light
H
ere's an overview of our newest Nest Cam accessory:
- Premium Solar Panel ($79.99): made of US-engineered solar cells, provides continuous power to your Nest Cam (up to 5.3W)
- Solar Panel ($59.99): high-efficiency solar cells to constantly charge your Nest Cam (Up to 4W)
- PoE Adapter ($29.99): reliable ethernet power for your Nest Cam.
- Anti-theft Mount ($14.99): a simple solution for any kind of tampering, recommended by Google for camera installation above 6ft.
- Floodlight ($69.99): 3-in-1 Floodlight that secures your Nest Cam in place, continuously powers your camera, and provides a bright floodlight to illuminate your surroundings at night.
- 2-Port Charging Station ($49.99): Magnetic charging port to charge up to two of your Nest Cam.
Future Mission
Our collaboration with Made for Google has been almost three years in the making, with products specifically designed to work together seamlessly, providing convenient smart home security solutions.
The launch of the new Nest Cam and Nest Doorbell is poised to change home security, so we're proud to create this compatible accessory line that will provide high-quality support for safety and peace of mind in the home.
Be sure to look out for the remaining accessories we made for the new Google Nest Doorbell (battery)! 
Source: PRNewswire