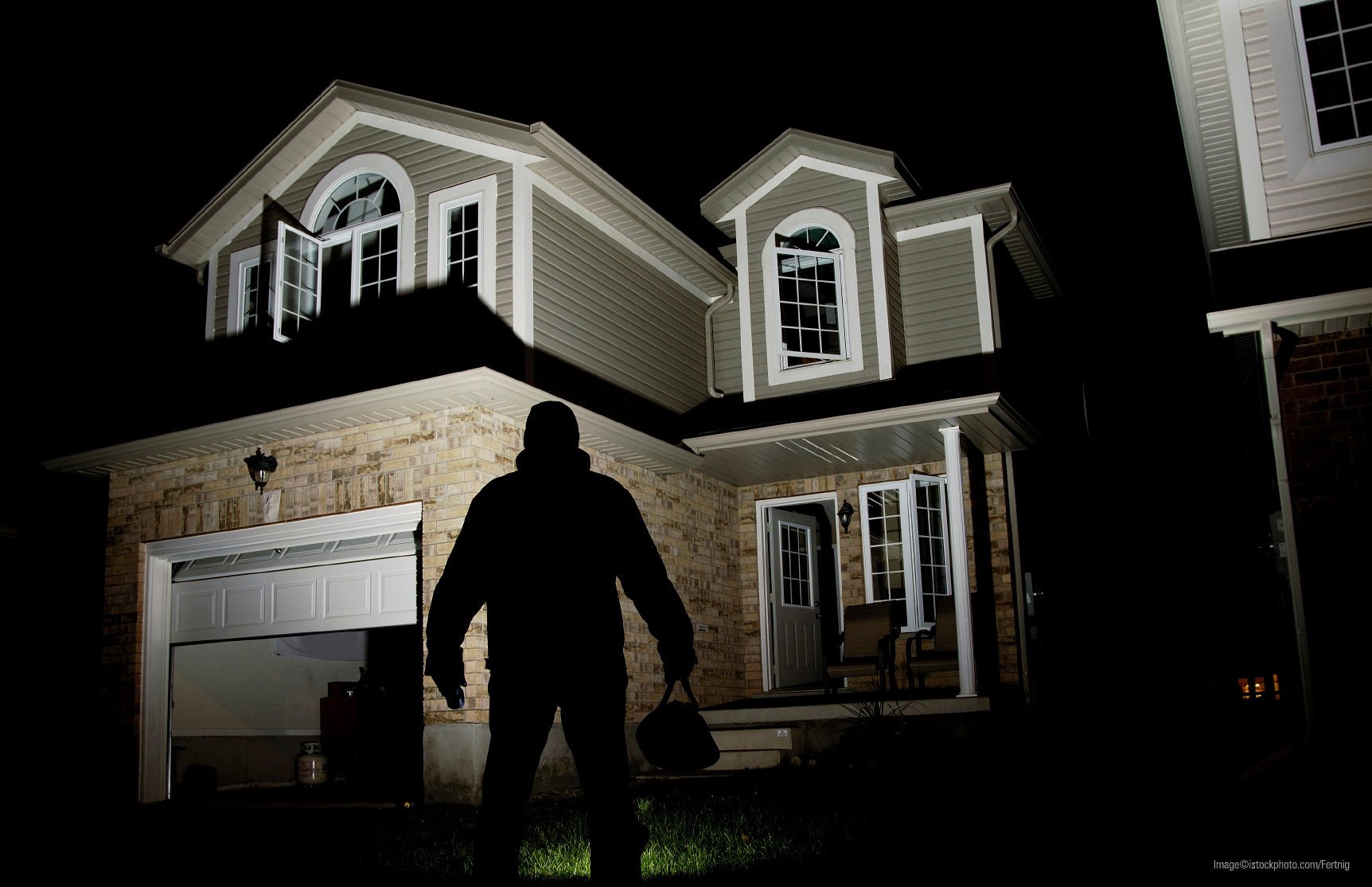 Do You Know the Best Place for Your Security Setup?
Let's talk about something really important  - security camera placement.
Maybe you've already bought a Nest, Arlo, Blink or Wyze security cam. And if so, good job. Smart choice.
But did you know that, even after purchasing these items, many people struggle with finding the best place to put them? Let's talk about a few of the best places to mount your security setup.
Which area of your home is the most vulnerable?
Every home is different. There isn't one right answer here. But if there's one thing you should always remember it's this: burglars choose the path of least resistance.
Guard your low windows.
A sobering statistic is that 39% of break ins are through windows on the first floor or basement level of a home. Why? Easy access. Plus, think of all the big ticket items in your living room: your TV, your laptop, your game console and other expensive things. 
Burglars can simply peek through your window and find what they're looking for - not exactly my idea of window shopping.
A really smart way to secure your camera in these areas is with an anti-theft mount. 
If you are using the Google Nest cam, you can buy the patented Made For Google mount. But there are many other options available. Simply attach it to your security cam to ensure it isn't going anywhere. 
Your garage is important too.
Garages are also vulnerable to break ins. Even when you're home, it's often difficult to hear what's going on out there. Burglars can quickly tear through your garage, scooping up anything of value, before you even know what hits you!
The main way a burglar will break into a garage is through the side door. This area is extra vulnerable since it's often hidden from any other doors or windows, especially at night. 
Don't ignore your front porch.
Yes. Many burglars will try to go right in through the front door. They jiggle the handle, look for the spare key or even use blunt force. 
The perfect way to solve this problem is with a Wasserstein 3-in-1 Floodlight, Charger and Mount. Not only does it safely secure your camera, but the powerful floodlight will scare off any would-be intruders.
It also keeps your camera batteries charged - so you never need to worry about running out of power, especially when it matters most.
Each model is designed to work with a specific camera. So be sure you choose the one you need.
There are many other available options for front porch protection. Security cam doorbells, like those made by Wyze and Nest offer two way communication, and allow you to monitor your front porch on your smartphone from anywhere. 
One way you can increase the viewing range of your smart doorbell is with a Wasserstein Vertical Adjustable Mount. It's easy to install, and you can adjust your viewing angle up to 10 degrees, allowing you to see so much more than you otherwise would!
Staying juiced.
One problem people often run into after they've installed their smart cam is with battery life. If you want to mount your camera up high, every time you need to change your batteries you'll have to pull the ladder out of the garage, lug it across your yard and climb all the way to the top - even in the middle of winter! Surely not the best way to enjoy your smart cam.
Luckily, Wasserstein has solved this problem. We have a wide selection of solar panels for Ring, Arlo Nest and many other popular brands. Allowing you to keep your security cameras charged - so you can monitor more and labor less!
Stay a step ahead. 
Protecting your home is no easy task. However, with careful camera placement, as well as the right accessories, you can stay a step ahead of the bad guys.
And to help you stay a step ahead, Wasserstein offers a wide selection of solar panels, camera mounts, floodlights and other accessories for your smart security setup. Be sure to check us out!