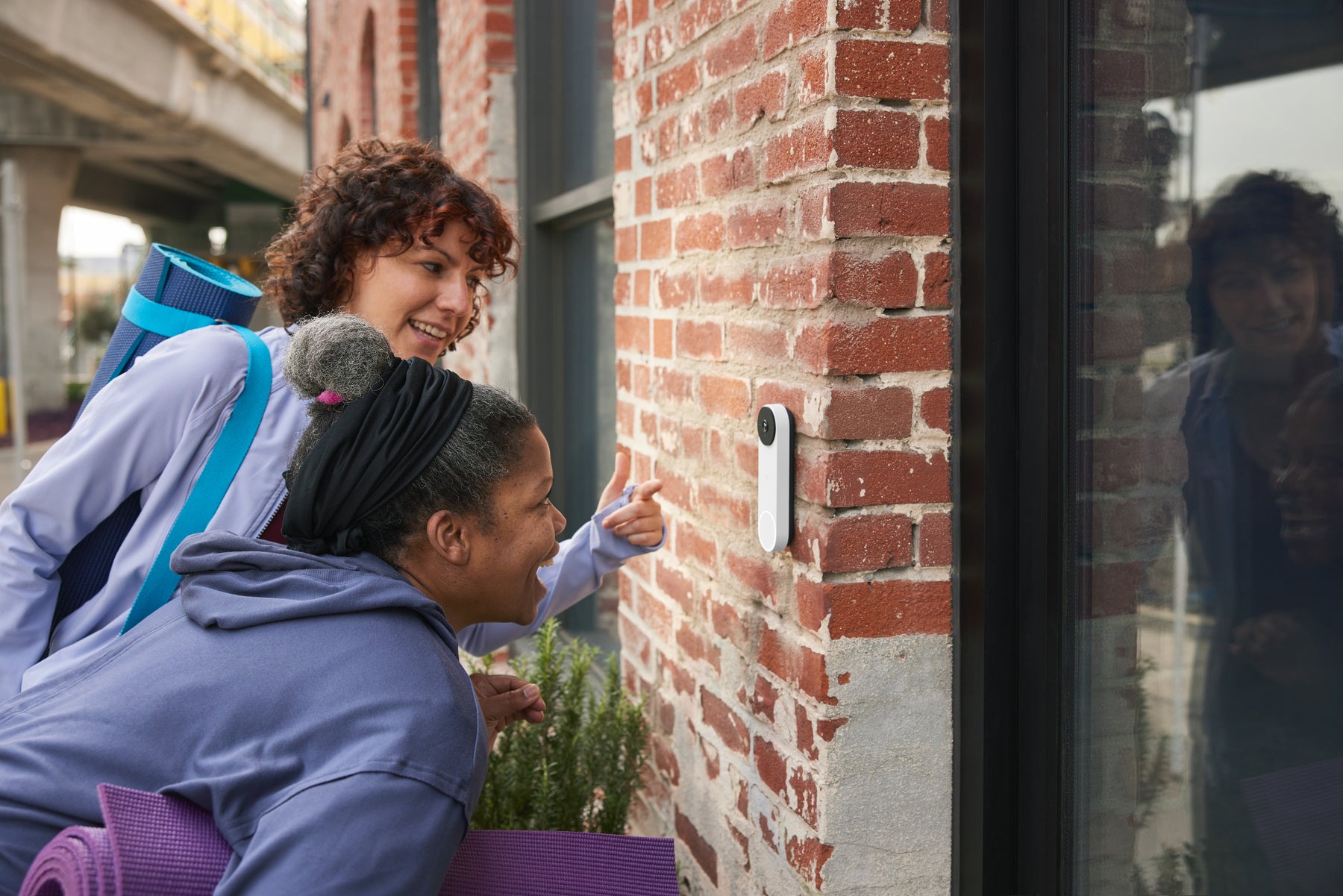 Farewell to Old Doorbells, Marvel at the New Nest Doorbell
Google recently revealed their latest Nest line with the much anticipated Google Nest Doorbell (battery). The new doorbell offers a sleek and revamped look to complement your smart home; the wire-free feature now allows you to install it nearly anywhere — not just where there's an existing wire, making doorbell installation easier than ever. 
Google's state-of-the-art hardware also comes with an intelligent alert system that can automatically detect people you know or when there's a parcel coming. The HDR night vision and 4:3 viewing ratio also provide a better viewing experience for enhanced security. 
The new doorbells and accessories are now available for pre-order on our store or the Google Store and will go on sale on the 24th of August.
A Compelling Addition
The Wasserstein product team have engineered four thoughtful accessories that harmoniously complement the new Google Nest Doorbell. 
Wasserstein Solar panel ($49.99) - Small but powerful, designed to keep your doorbell continuously powered
Adjustable Horizontal/Vertical Mount ($14.99) - Adds versatility to your Nest Doorbell for all-around viewing angle
Wall Plate ($12.99) - Designed to complement your Nest Doorbell and cover up holes from the previous doorbell
Be sure to look out for the accessories we made exclusively for the new Google Nest Camera (battery)!
From premium solar panels to mounts and plates, the complete product line will be available in more than 900 BestBuy stores across the US. Customers can also find them online on the Google Store or any other major e-commerce platform such as Amazon, Target, Bed Bath & Beyond, Kohl's, Lowe's, Walmart, eBay, and The Home Depot.