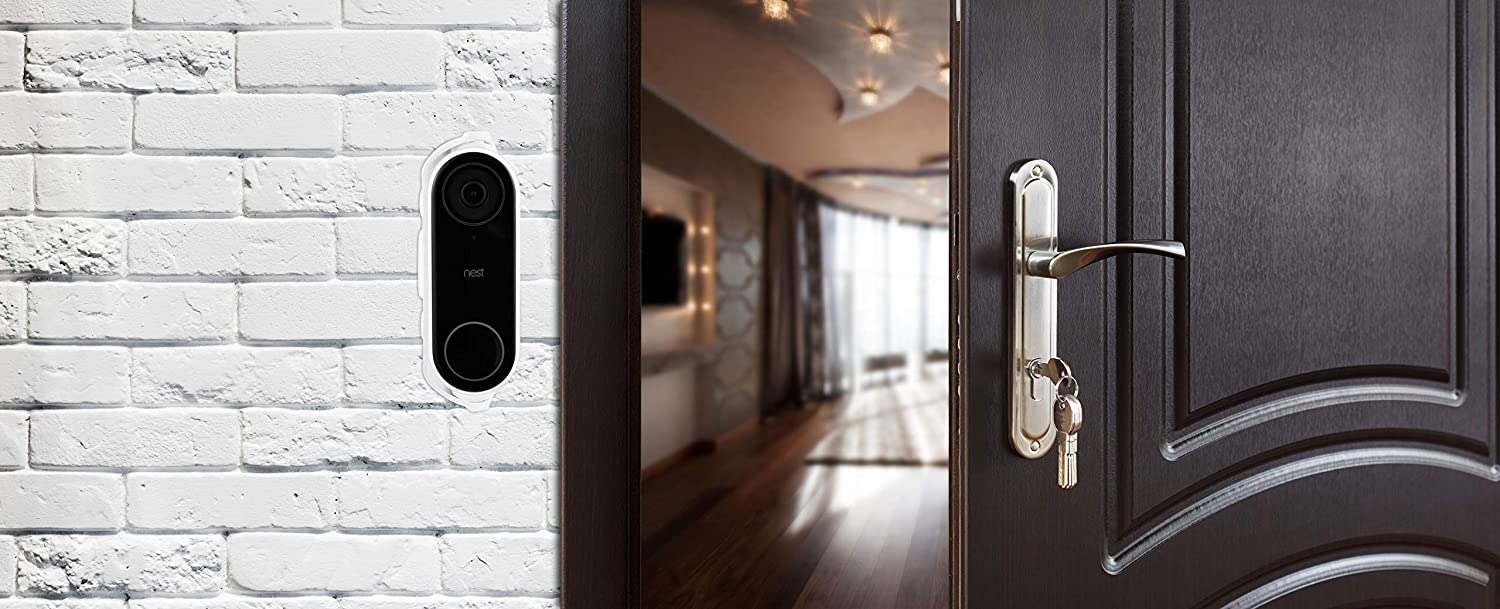 Google Home Updates reveals a possible Nest Hello Successor
If you are a devoted fan of Google Nest products, or simply a sharp-eyed person who uses Google Nest products, the 2.35 version of the Google Home app that rolled out in March surely did not miss to hit your radar. The said version made a significant tweak  on "Accessibility" options for Smart Displays and Assistant speakers. This appears as a new menu in the main setting list under Device Features which was previously split into Display and Audio pages, but are now nimbly consolidated. 
It was followed by version 2.36 in April that rolled out "Only ring when home". This applies to Duo and other call providers to ring you when the Home app determines that you're currently "Home", and route calls appropriately when you're "Away". 
And on the 4th of May, the latest version rolled out - Google Home 2.37. This elevates Nest WiFi notifications while touting faster device setup with setting reuse. The Notification Settings can be easily noticed after opening the preferences page from the WiFi screen, appearing alongside Preferred Activities and Advanced Networking. This allows the users to get alerts, while faster Smart Display and speaker setup is also coming. 
In January this year, Google had already shared its plan to launch a line of new cameras for 2021, and a mysterious device featuring a rechargeable battery passed through the FCC just recently. With the tweaks going on with the Google Home app, this leads to anticipation that new products are definitely on the way. 
Going back to when the Google Home 2.35 was rolled out on Android and iOS, a lone image asset was included - showing the rear of an unknown device that seemed like a new Nest Hello by its oblong shape. It has a raised lip that runs along its perimeter, and a USB-C port at the top with 2 screws underneath. It also features a silver circle at the bottom. The rear side shows it's dark gray while the front piece is white. 
Compared to the existing Nest Hello Doorbell, this device appears narrower than the 2018 model. While the diagnostic micro -USB connector has been replaced and modernized, we hope that this unidentified device may surpass the familiar convenience and trusted security and intelligence of the existing Nest Hello; if this really is a successor.  All the features including 24/7 live streaming, HDR imaging, night vision, and the alert system that detects when someone approaches even if they don't ring the bell are expected to be retained or improved on. 
Having said that, no further details about this product nor a release date have been released yet. But as a creator of Google Nest accessories for years, this hint of a new device is truly thrilling news and we can't wait for this product to be released.